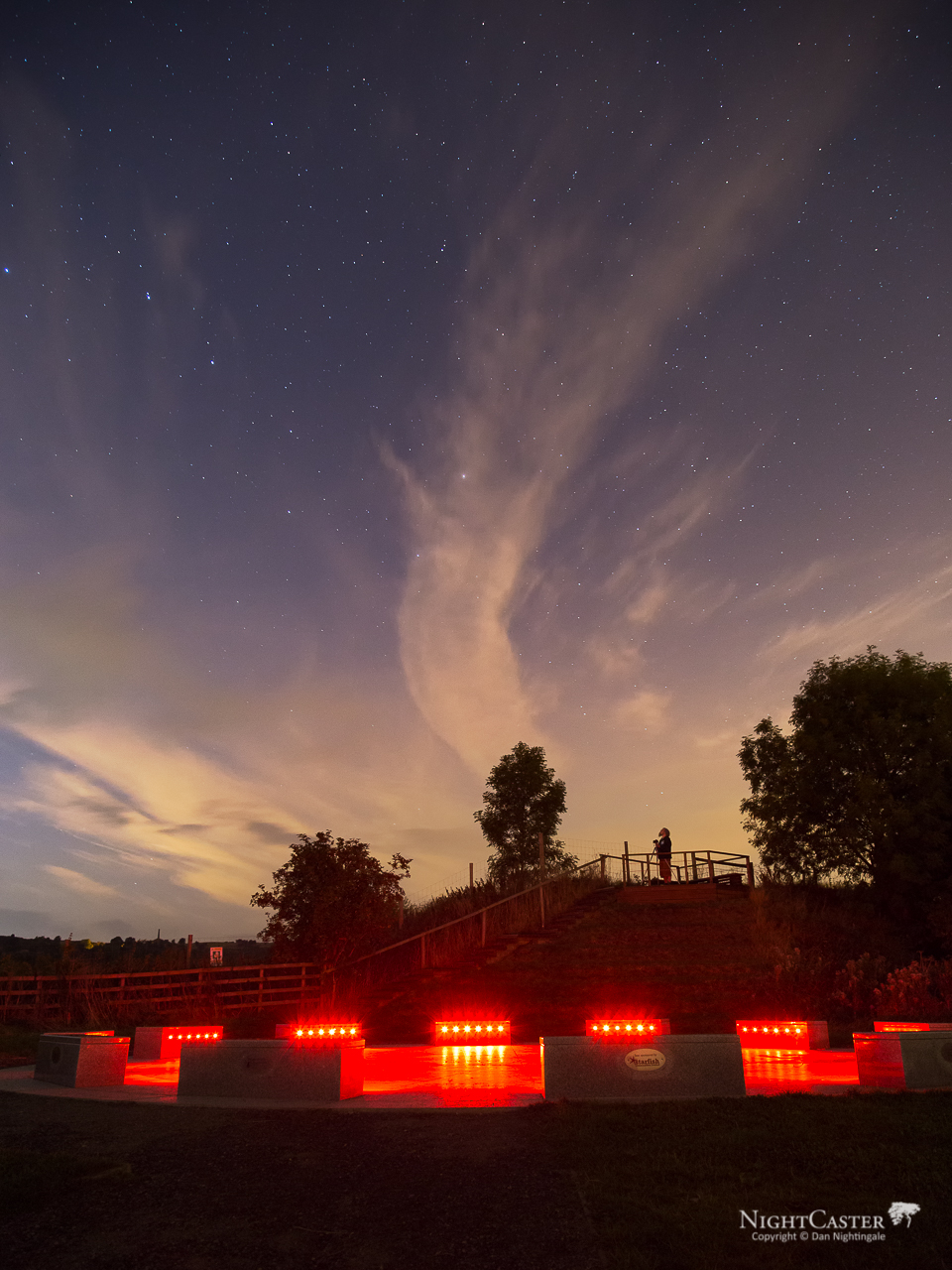 Star Gazer
The StarDisc in Wirksworth was unveiled on September 10th 2011 and offers a 21st century interpretation of a stone circle. Created from black granite the disk is surrounded by 12 illuminated benches and features a star chart carved into the main disk.
It provides an excellent vantage point for star gazing and a beautiful view of the surrounding landscape.
No additional lighting was added to the exposure, all LEDs and light sources are part of the StarDisc itself.
25 sec

Shutter Speed

f/5.0

Aperture

1600

ISO

24mm

Focal Length

EF24-105mm f/4L IS

Lens

Canon EOS 6D

Camera